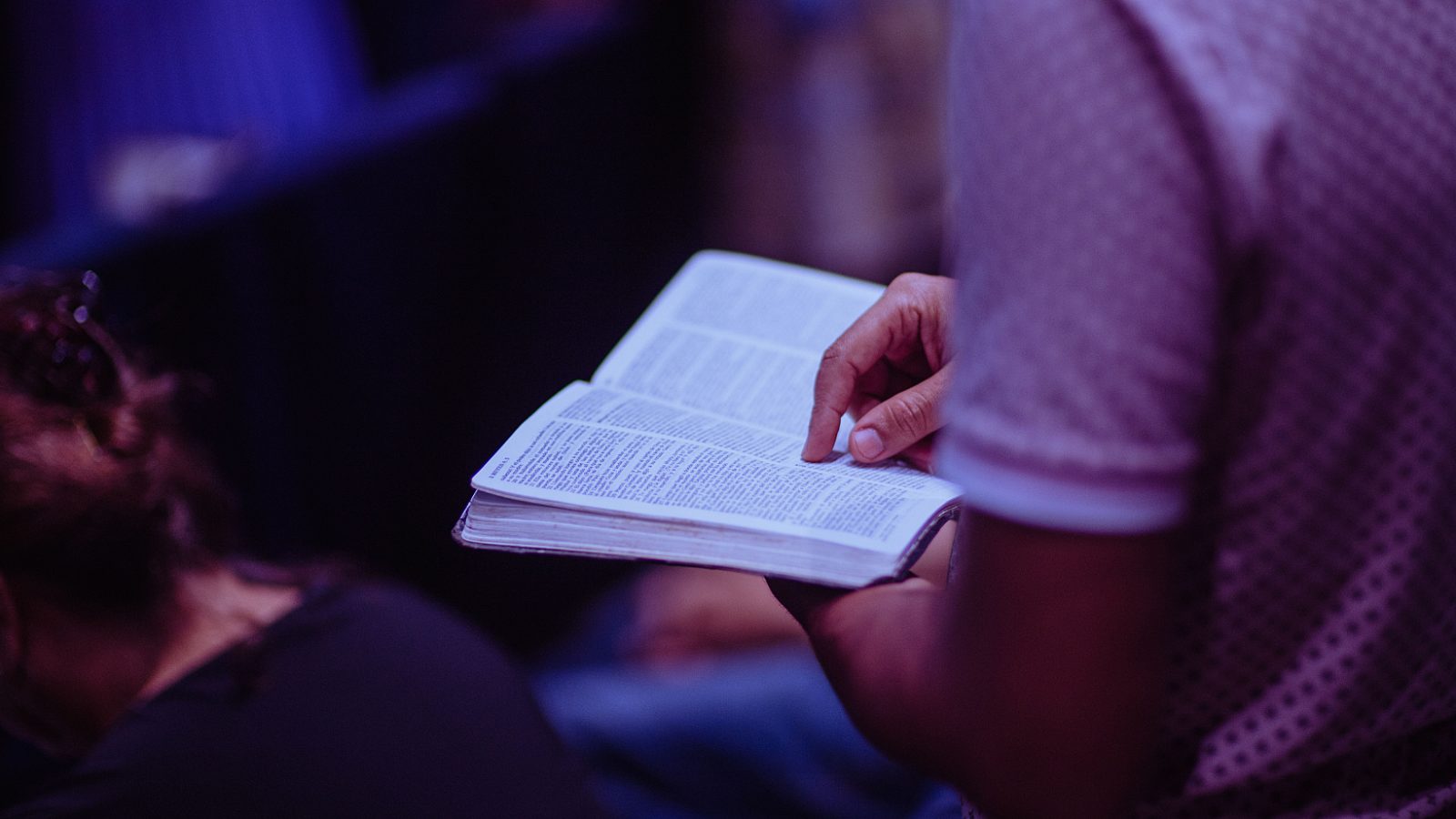 Scripture for Serbia
It is imperative to undergird the moving of the Spirit of God with the Word of God or it will over time dissipate.
This is why Empower is printing and freely distributing thousands of Bibles and New Testaments to feed the spiritual hunger that is growing stronger in the Romani community.

A Bible costs $3.25 and a New Testament is $1.60 to produce.